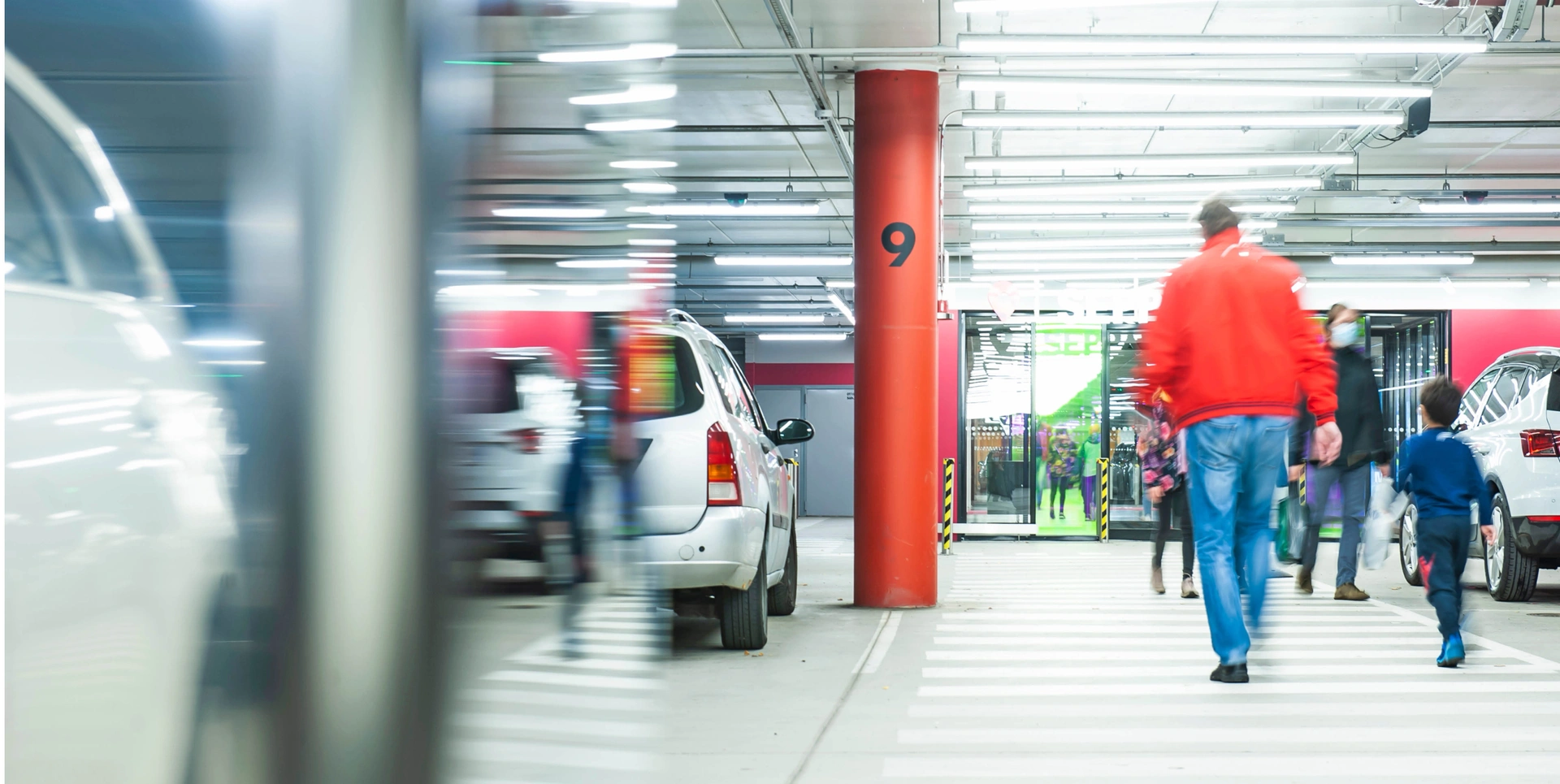 Directions
---
You can easily get to Seppä
Shopping center Seppä is easy to get to. Seppä is located in Seppälä, Jyväskylä, in the developing shopping center area, about 2.5 kilometers from the core of Jyväskylä.
With a line from the center of Seppä in Jyväskylä
Lines 10, 20, 25, 36 run from the center to the Ahjokatu stops next to the Sepä shopping center. Line 12T runs from the center to the stop on the Vasarakatu side. You can find more information about timetables on the public transport page of the Jyväskylä region ›
Seppä by car and bike
Shopping center Seppä is also easily accessible by car and bicycle. Seppä has plenty of both outdoor and indoor parking space for motorists and cyclists. See more information and a map here ›
Electric car charging point
The charging price is 25 cents/kWh. Our parking garage has 18 charging points for electric cars on the Ahjokatu side of the garage. See instructions for charging here or on the side of the charger at the charging point.
Seppä by taxi
With a taxi, you can get directly to the main doors of Seppä Shopping Center, from which there is unhindered access inside. Our address is Ahjokatu 5.